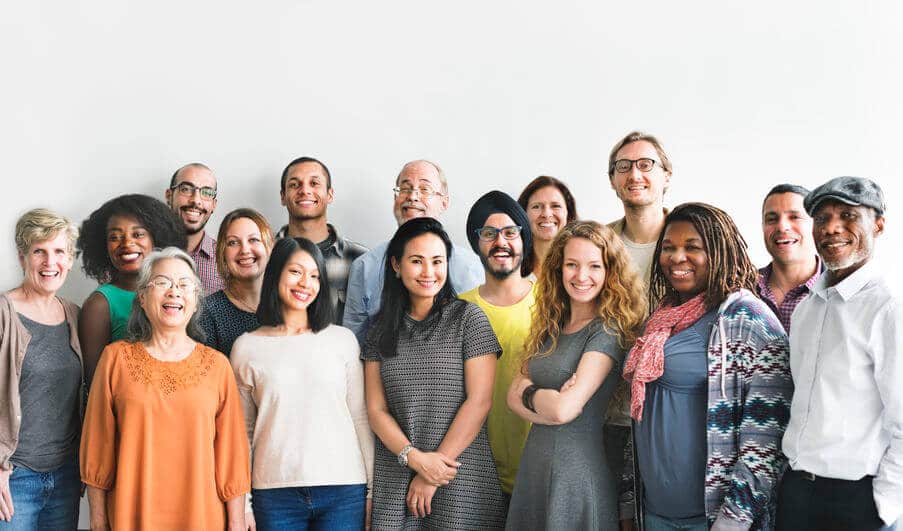 Goodwill helps those looking to help themselves and their families through the power of work. Goodwill has free programs and services to help find a job, enhance skills, or advance your career.
Donations are the life blood of every Goodwill. Your generous donations directly support the services and programs we provide to give others a hand-up through the power of work.
During the current health crisis, you can shop Goodwill online for collectibles, artwork, antiques and much more. Just click on the Shop Goodwill logo below to get started!
News
Land of Lincoln Goodwill Industries (LLGI) is excited to announce that Thursday, November 9th at 8:30am, we will have our official ribbon cutting ceremony with the Chatham Chamber of Commerce.
Land of Lincoln Goodwill supports mission services and retail operations in a 37-county area of central Illinois and western Indiana. All locations below are located in Illinois.
Retail Store & Donation Centers
Retail Store Hours:
Please check Google or call the store for updated daily hours.
Bloomington
Champaign
Chatham
Clinton
Danville
Effingham
Jacksonville (2 locations)
Lincoln
Litchfield
Savoy
Springfield (2 locations)
Quincy
Vandalia
Career Center Hours:
Monday – Friday 8 am – 4:30 pm
Bloomington
Jacksonville
Springfield
Danville
Quincy
Administrative Office & Youth Services Program
Administrative Office Hours:
Monday – Friday 8 am – 4:30 pm
Need a donation receipt?
If you recently made a donation to Goodwill and need a receipt for tax purposes, please email us at customercomments@llgi.org and we will gladly email you a receipt (please check your spam or junk folder). Thank you for donating to Goodwill.