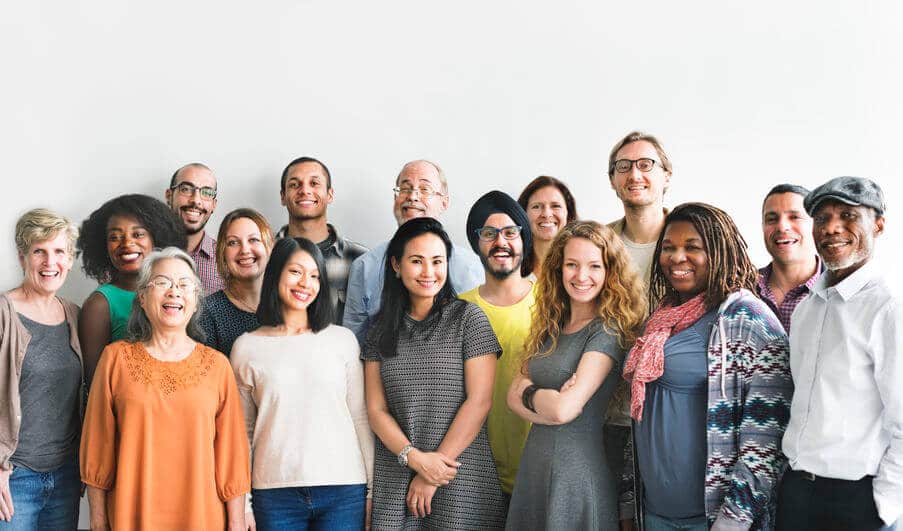 Diversity, Equity & Inclusion
Land of Lincoln Goodwill Industries (LLGI) has a long history of supporting those with unique needs and disabilities. Our priority is to ensure that diversity, equity, and inclusion remains prevalent within our organization and our workforce. We encourage you to check this page regularly as we update our work and activities embracing diversity at LLGI.
The Origin of Black History Month
Jeremy N. Bell, MA, LSW, QMHP, QIDP
Black History Month, what is it, where does it come from, and why do we need it?
Black History Month's first introduction to the world was Negro History Week. This was created in February 1926 by Dr. Carter G. Woodson, who is also known as the "father of Black history." (Tedeneke 2022).
This famous historian helped to establish the field of African American studies and his organization, the Association for the Study of Negro Life and History, which was aimed to encourage "people of all ethnic and social backgrounds to discuss the Black experience". This was meant to honor the struggles, triumphs, and contributions to American society by its citizens of African descent. (Tedeneke 2022).
February was chosen by Woodson for the week-long observance as it corresponds with the birthdates of both former US President Abraham Lincoln and social activist Frederick Douglass. Both of these men played a substantial role in helping to end the Trans-Atlantic Slave Trade. (Tedeneke 2022).
Dr. Woodson also understood that members of the Black community already celebrated the births of Douglass and Lincoln and sought to build on existing traditions. "He was asking the public to extend their study of Black history, not to create a new tradition". Dr. Woodson saw that it was necessary to document the many of the accomplishments and struggles of the African experience in America. (Pierce 2022).
With complete narratives of our white counterparts, much of the references written about Black people and the history from white authors were depicted as an inferior portrayal and much of the history books were lacking of any essential, critical, substantial documentation of the African American experience in a fair and balanced manner. (Pierce 2022).
How did this become a National month of celebration?
By the late 1960s, thanks to much of the civil-rights movement and the spread of awareness of the Black identity, Negro History Week was celebrated by activists, educators, and politicians in towns and cities across the nation. Eventually, this event grew into Black History Month on many college campuses across the country. (Tedeneke 2022).
In 1976, President Gerald Ford officially recognized Black History month. In his speech, President Ford urged all Americans to take the time and opportunity honor the accomplishments of Black Americans that have been historically neglected and unrecognized in every area of endeavor throughout our history. (Tedeneke 2022).
Since his presidency, every American president has recognized Black History Month and its mission. However, it wasn't until Congress passed "National Black History Month" into law in 1986 that many in the country began to celebrate it officially. This law looked to show all
Americans and to be aware of this struggle for freedom, equitable, and equal opportunities that many Black people still fight for today. (Tedeneke 2022).
Why is Black History Month celebrated and why is it needed?
It is seen as a celebration of a people that were stripped from everything, yet showed resiliency in the face of disentrancement and margination. It is also an opportunity for people to engage with Black histories that go beyond discussions of racism, bigotry, and the institution of slavery, and the opportunity to highlight Black leadership and the accomplishments. So while it is important to celebrate Black History Month, I urge you to learn about Black History and its accomplishments all year long because Black history is American history.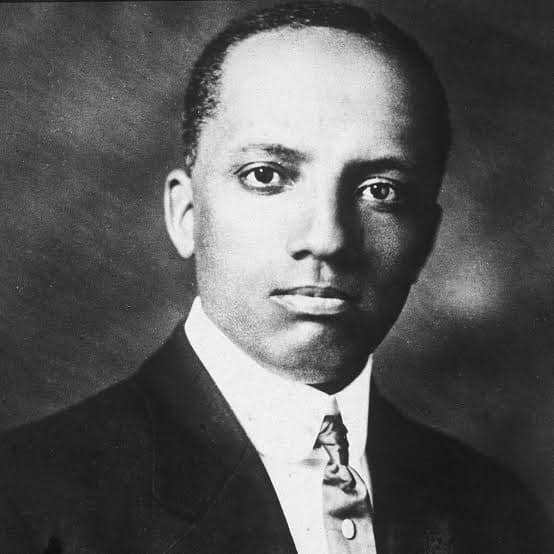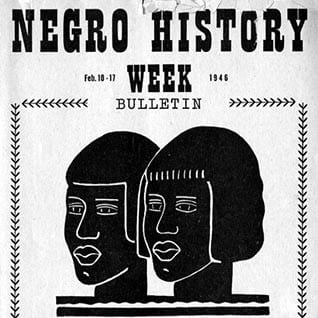 References
Pierce, M. (2022). Black History Month in Black and White.
Tedeneke, A. (2022). Black History Month: What is it and why do we need it? Systemic Racism, 1(1).