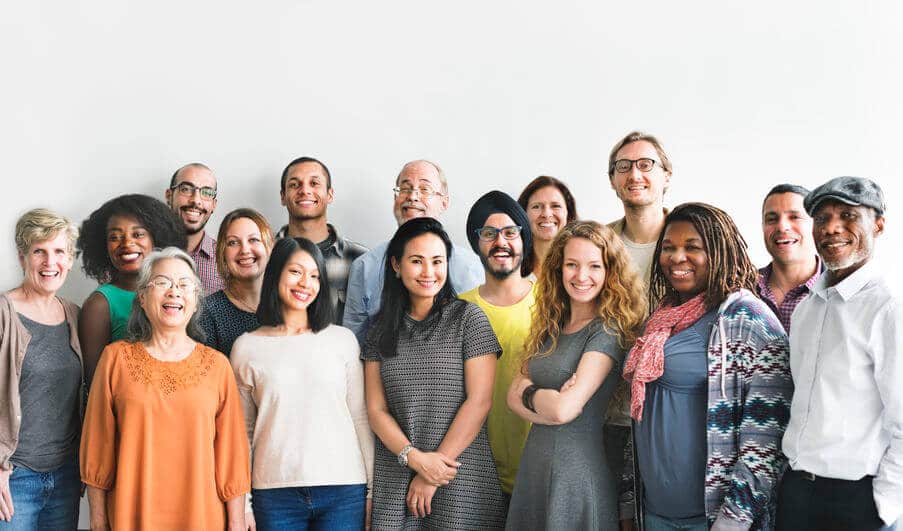 Diversity, Equity & Inclusion
Land of Lincoln Goodwill Industries (LLGI) has a long history of supporting those with unique needs and disabilities. Our priority is to ensure that diversity, equity, and inclusion remains prevalent within our organization and our workforce. We encourage you to check this page regularly as we update our work and activities embracing diversity at LLGI.
International Day of Persons with Disabilities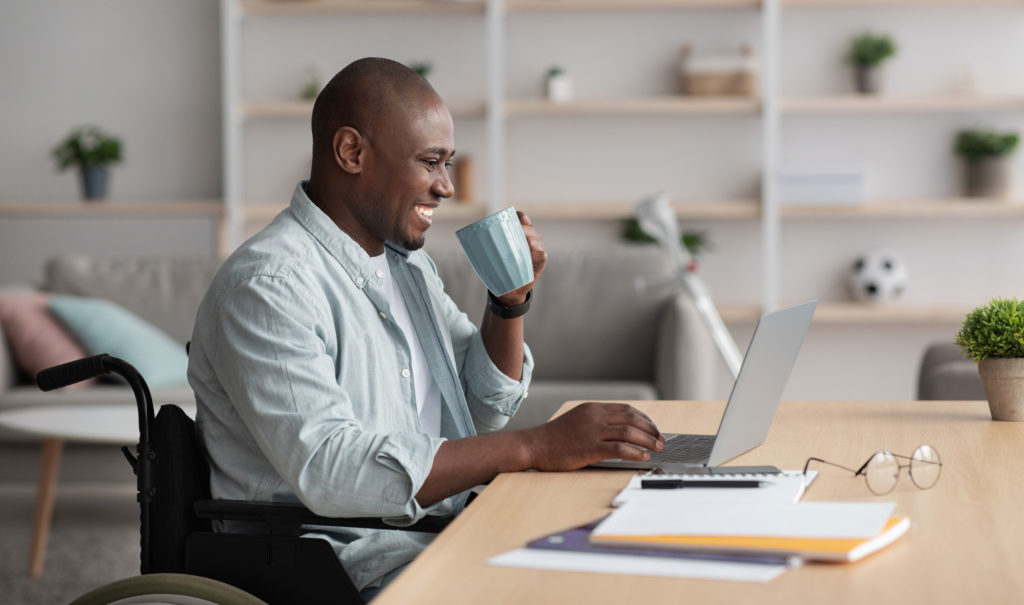 The United Nations has designated December 3rd as the International Day of Persons with Disabilities in order to raise awareness about disability issues and mobilize support for greater equality. This day is a great opportunity for individuals to make our world more inclusive for everyone by promoting and reinforcing the rights of people with disabilities, empowering them, helping to create real opportunities, and eliminating the barriers they face in all aspects of their life. It is estimated there are over one billion people worldwide living with disabilities that face many barriers to inclusion in some key aspects of life.
Have you ever noticed a person getting out of a vehicle that was parked in a reserved parking spot and just by the look of that person you think they have no disability? A person with a disability is not always physical. There are different kinds of disabilities that cannot be observed.
An individual with a disability is defined by the ADA as a person who has a physical or mental impairment that substantially limits one or more major life activities, a person who has a history or record of such an impairment, or a person who is perceived by others as having such an impairment. This could also include individuals with conditions that may not be permanent but substantially limiting (i.e. Long Haul Covid-19). The Americans with Disabilities Act (ADA) which became law in 1990 prohibits discrimination against any individual with disabilities in all areas of public life; including jobs, schools, transportation, and in all public and private places that are open to the general public.
At Land of Lincoln Goodwill Industries, we value diversity and provide training programs and support to overcome barriers to gain employment. LLGI's vocational training programs are structured to develop individual job skills, computer skills, and social skills development. Our career development centers help individuals overcome the barriers to gain employment. At LLGI we recognize that individuals with disabilities are valuable and productive contributors to any workplace.