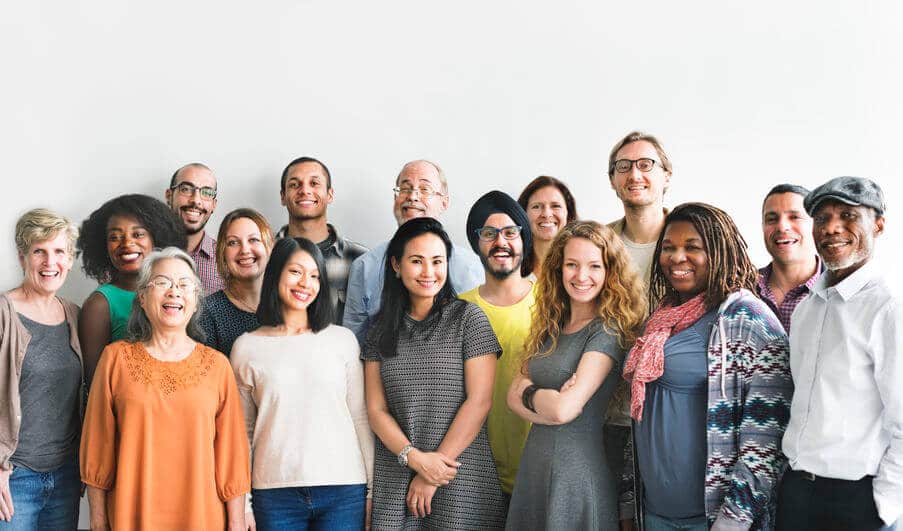 Diversity, Equity & Inclusion
Land of Lincoln Goodwill Industries (LLGI) has a long history of supporting those with unique needs and disabilities. Our priority is to ensure that diversity, equity, and inclusion remains prevalent within our organization and our workforce. We encourage you to check this page regularly as we update our work and activities embracing diversity at LLGI.
Black Culture's Independence Day…Juneteenth
Jeremy N. Bell, MA, LSW, QMHP, QIDP
On "Freedom's Eve," or the eve of January 1, 1863, after the Civil War, the first Watch Night services took place. On that night, enslaved and free African Americans gathered in churches and private homes all across the country were awaiting the imminent news that the Emancipation Proclamation had taken effect. At the stroke of midnight, their prayers were answered, enslaved African American people in Confederate States were declared legally free.
Union soldiers, many of whom were Black, marched onto plantations and across cities in the south reading small copies of the Emancipation Proclamation spreading the news of freedom in Confederate States. Only through the Thirteenth Amendment did emancipation end slavery throughout the United States.
But not all enslaved African Americans in the Confederate territory would immediately be free. While the Emancipation Proclamation was effectively put in place in 1863, it could not be implemented in places still under the Confederate stronghold. As a result, in the westernmost Confederate State of Texas, enslaved African American people would not be free until much later, 2 and a half years later.
On June 19, 1865, 2,000 Union troops many of them Black arrived in Galveston Bay, Texas. Confederate General Robert E. Lee had surrendered at Appomattox Court House two months earlier in Virginia, but the institution of slavery had remained largely unaffected in Texas. On this day, U.S. General Gordon Granger stood on Texas soil and read General Orders No. 3: "The people of Texas are informed that, in accordance with a proclamation from the Executive of the United States, all slaves are free".
This day came to be known as "Juneteenth," by the newly freed African American people in Texas. In 1866, Black people in Texas organized the first of what became the annual celebration of "Jubilee Day" on June 19. In the ensuing decades, Juneteenth commemorations featured music, barbecues, prayer services and other activities, and as Black people migrated from Texas to other parts of the country the Juneteenth tradition spread.
It should be noted of great importance that the post-emancipation period is called Reconstruction. This period lasted from 1865-1877. Why is this so significant? It's because this marked an era of great hope for Black Americans but also created uncertainty, and struggle for the nation as a whole. Formerly enslaved Black people immediately created businesses, owned land, cultivated their own townships and villages, reunified families, established schools, ran for political office and had members in the House and the Senate.
Black people pushed legislation for the rights of African Americans, and even sued slaveholders for compensation. Given the 200+ years of enslavement, such changes were nothing short of amazing. Not even a generation out of slavery, African Americans were inspired and empowered to transform their lives and their country.
In 1979, Texas became the first state to make Juneteenth an official holiday; several others followed suit over the years. In June 2021, Congress passed a resolution establishing Juneteenth as a national holiday; President Biden signed it into law on June 17, 2021. Juneteenth marks what this country believes to be the second Independence Day.
However, for the African American community and for me, it is our first and only Independence Day and it has long been celebrated in the African American community. With that said, this monumental event remains largely unknown to most Americans because the history has been hidden and hasn't been predominately taught like it should be. Juneteenth commemorates an effective end of the institution of slavery in the United States. Juneteenth is short for June Nineteenth and Black people will celebrate the culture and this monumental and historic moment with our allies all over the United States. It is meant to be remembered forever and never forgotten.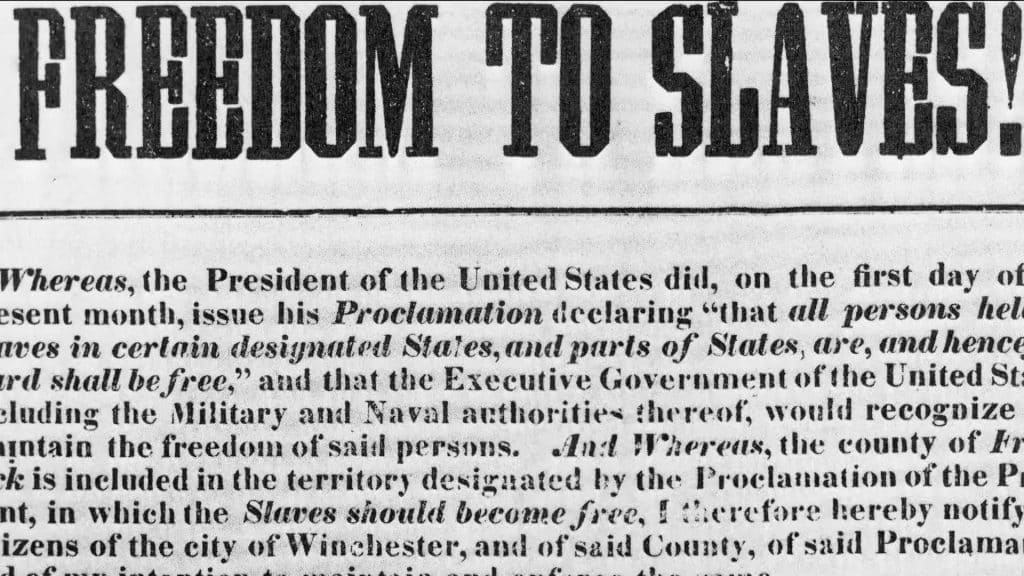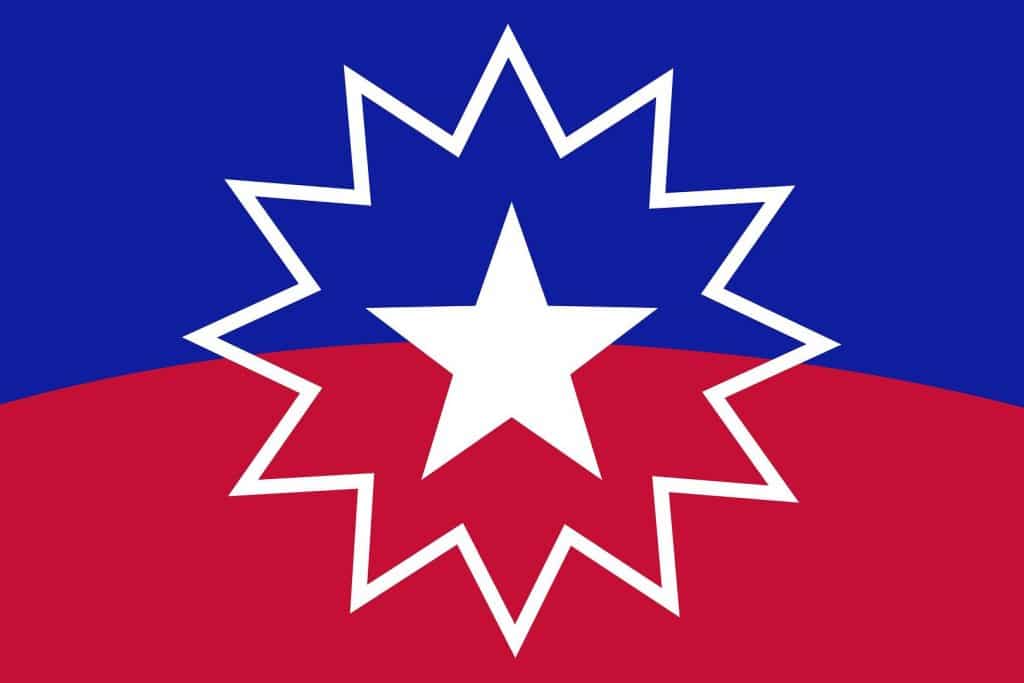 References
On Juneteeth: Annette Gordon-Reed (2001)
Free at Last: Sojourner Kincaid Rolle (2022)
Four Hundred Souls: Ibram X. Kendi and Keisha N. Blain (2022)
The Historical Legacy of Juneteenth: National Museum of African American History & Culture.
Pride: It's History, Its present, and It's Future.
Jeremy N. Bell, MA, LSW, QMHP, QIDP
Many may think that Pride is just a party, a festival in which those of the LGBTQ + community and its allies come together to party and celebrate. This is a small part of it but it is just the surface of what the representation of Pride is. There is a deep and rich history of this celebration and it should be noted that it didn't start as a celebration at all. Those of the community have a experienced a deep and dark tumultuous past in this country in which, those of the community were unable to express themselves or even be themselves without fear of retribution, demonization, marginalization, discrimination, and even death.
It is very important to know that from the 1920s through the mid-1960s every state in the US had laws that punished homosexual conduct. The courts and police used such misdemeanor charges as disorderly conduct, lewdness, and loitering to harass gays. Historian George Chauncey who is best known as a professor at Columbia University and a prominent gay rights activist stated, "Homosexuals were not just ridiculed and scorned, they were systematically denied their civil rights".
"Their right to free assembly, to patronize public accommodations, to free speech, to a free press, to a form of intimacy of their own choosing, and they confronted a degree of policing and harassment that is almost unimaginable to us today". In the Cold War, as a result of a 1953 Executive Order banning homosexuals from federal employment, you could be fired for being openly gay. This led to an era known as the "Lavender Scare".
As the 1960s progressed and other minorities began to fight for equality, gay rights groups were created for the same purpose. While this activism led to some gains, especially after the Stonewall Riots in 1969, discrimination and bias remained present among the people and in the government. On June 28, 1969, New York City police arrived at the Stonewall Inn, a bar in Greenwich Village that catered to the gay community, to conduct a routine raid and arrest any individuals found to be cross-dressing.
The raid did not proceed routinely, and resulted in resistance and demonstrations by the bar's patrons and other individuals who gathered around the scene. The Stonewall Riots are considered to be the spark that ignited the gay rights movement. The Stonewall Inn was one of the most popular gay bars in New York City. However, throughout the state it was illegal to serve alcohol to a gay person until 1966, and in 1969, homosexuality was still considered a criminal offense.
This led many gay establishments to operate without a liquor license, providing an open door for raids and police brutality. The Stonewall Inn was owned by the mafia, and as long as they continued to make a profit, they cared very little about what happened to their clientele. The police raids on gay bars and spaces were not isolated to the East and West coasts, but were a phenomenon happening across the U.S. during this time. Many new activists consider the Stonewall Uprising the birth of the gay liberation movement. Certainly it was the birth of gay pride of a massive scale.
In 1969, it was proposed at a conference by many LGBTQ+ organizations that a demonstration be held annually on the last Saturday in June in New York City to commemorate the 1969 spontaneous demonstrations on Christopher Street and this demonstration be called "CHRISTOPHER STREET LIBERATION DAY." The Stonewall Inn is located on Christopher Street, and was the origin point for the Uprising. The first Pride march was held on June 28, 1970 which was named Gay Pride Week (June 22-28). From here, it was able to spread across the country to many cities to show a nationwide show of support.
Fast forward to October 6, 1998, Matthew Shepard, a 21-year-old University of Wyoming student who was openly gay, went alone to a bar called the Fireside Lounge in Laramie after a meeting of the campus LGBT (Lesbian, Gay, Bisexual, Transgender) student group and a quick stop at the Village Inn. There, he was met by two men who lured Shepard, under the pretenses of being gay themselves. By these men, Shepard was taken to a remote location in which he was tied to a fence and beaten to the point that he died from his injuries.
This incident sparked national attention to the treatment of those in the LGBTQ+ community and the fight for the right to be authentically themselves. This also contributed to hate-crime legislation in many states. This is a reminder that Pride is so much more than a party, it is a movement, and it is a reminder of where this country has been and where it needs to go. Any Pridefest in any city is a safe space for anyone to feel free to be who they are and to feel empowered to be themselves. Since then, LGBTQ+ people and their allies have continued to gather together in June to march and to do so with Pride.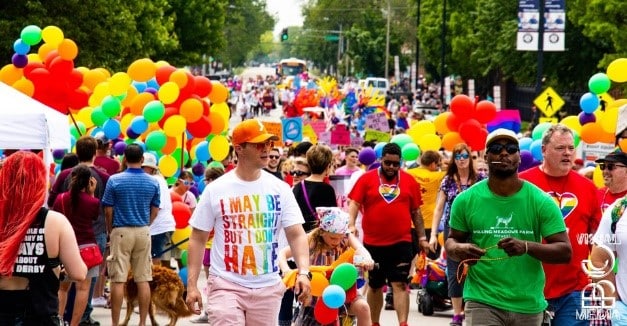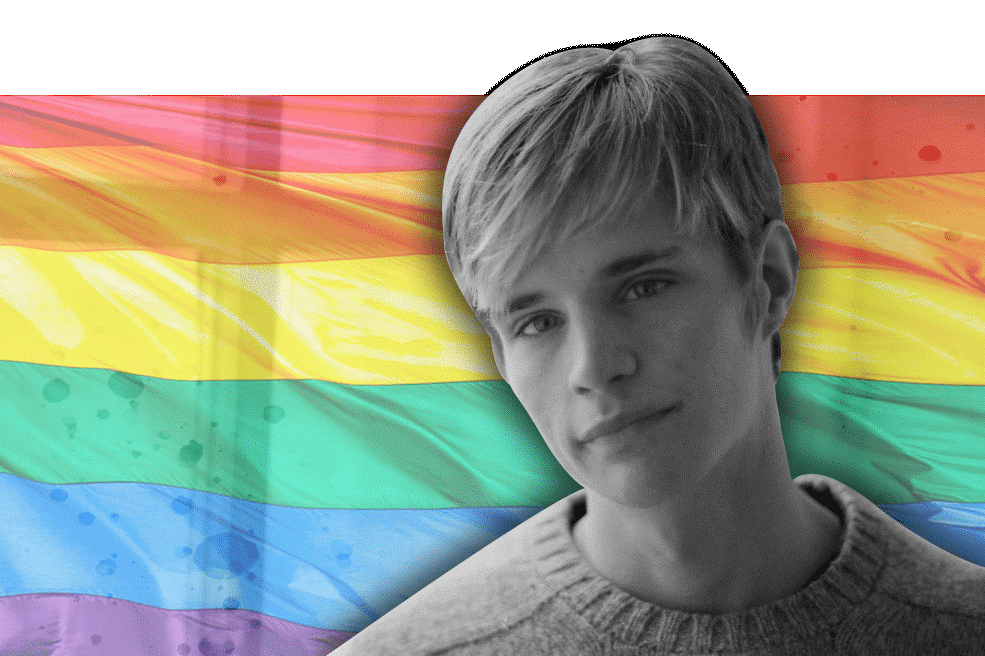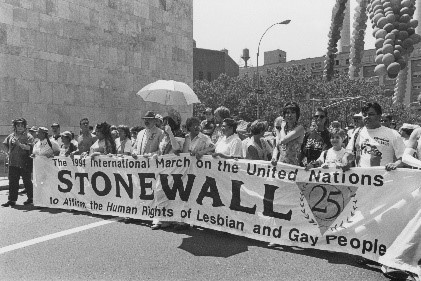 References
Stonewall: The Riots That Sparked the Gay Revolution. David Carter.
A Queer History of the United States for Young People. Michael Bronski.
Zinn Education Project: Stonewall Riots.
Library of Congress: The Stonewall Uprising of 1969.
Library of Congress: The History of Pride.
Gay New York: Gender, Urban Culture, and the Making of the Gay Male World. George Chauncey.