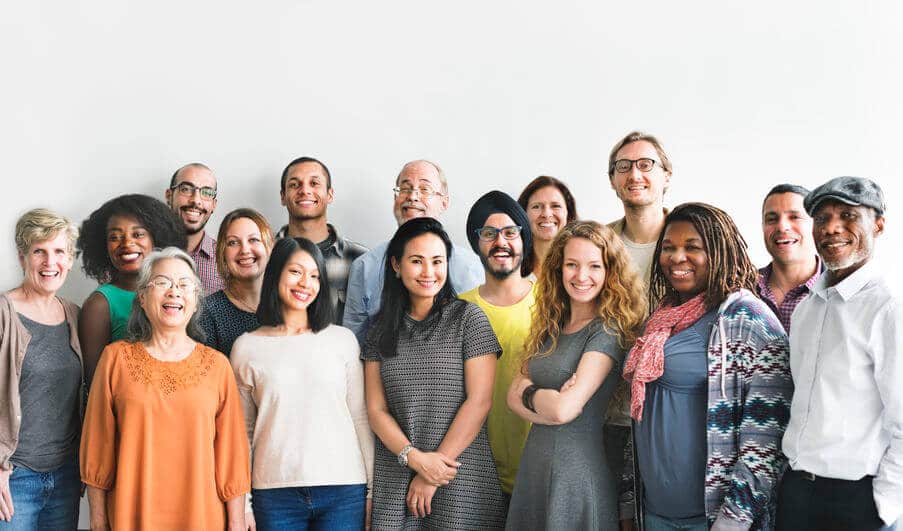 Diversity, Equity & Inclusion
Land of Lincoln Goodwill Industries (LLGI) has a long history of supporting those with unique needs and disabilities. Our priority is to ensure that diversity, equity, and inclusion remains prevalent within our organization and our workforce. We encourage you to check this page regularly as we update our work and activities embracing diversity at LLGI.
Nelson Mandela International Day
Nelson Mandela was a civil rights activist, politician, and philanthropist who became South African's first black President from 1994 to 1999. He was involved in the anti-apartheid movement in his 20s and joined the African National Congress in 1942. After 27 years in prison, Nelson Mandela was freed in 1990 and negotiated the end of apartheid bringing peace to a racially divided country and leading the fight for human rights around the world. He said all human beings are born free and equal in dignity and rights.
The apartheid era in South African history refers to the time the National Party led the country's white minority government, from 1948 to 1994. During this period, the people of South Africa were divided by their race, and different races were forced to live separately from each other. Laws ensured segregation.
Nelson Mandela dedicated his life to fighting for equality and ultimately helped eradicate South Africa's racist system of apartheid. His accomplishments are now celebrated each year on July 18th, in recognition of his birthday, via unanimous decision of the U.N. General Assembly. It was inspired by a call Nelson Mandela made for the next generation to take on the burden of leadership in addressing the world's social injustices: "It is in your hands now." It is more than a celebration of Mandela's life and legacy; it is a global movement to honor his life's work and to change the world for the better. Nelson Mandela fought for 67 years and we are asked to start by using 67 minutes of our time to support a chosen charity or serve in our local communities. Mandela lived for 95 years (1918 to 2013).
The history of Mandela is important to LLGI as we are on this diversity, equity and inclusion journey. Demonstrating equity and inclusion for our employees, customers, and partners is our top priority. Join us in celebrating Nelson Mandela International Day.