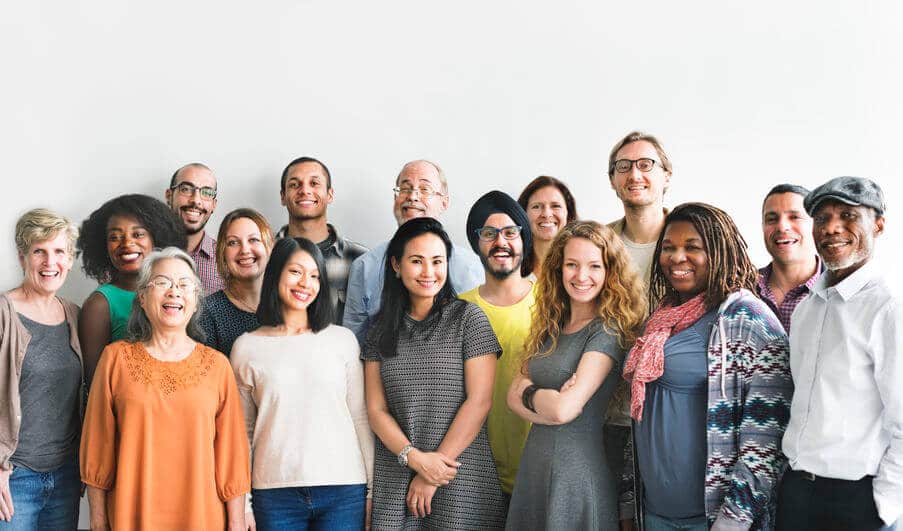 Diversity, Equity & Inclusion
Land of Lincoln Goodwill Industries (LLGI) has a long history of supporting those with unique needs and disabilities. Our priority is to ensure that diversity, equity, and inclusion remains prevalent within our organization and our workforce. We encourage you to check this page regularly as we update our work and activities embracing diversity at LLGI.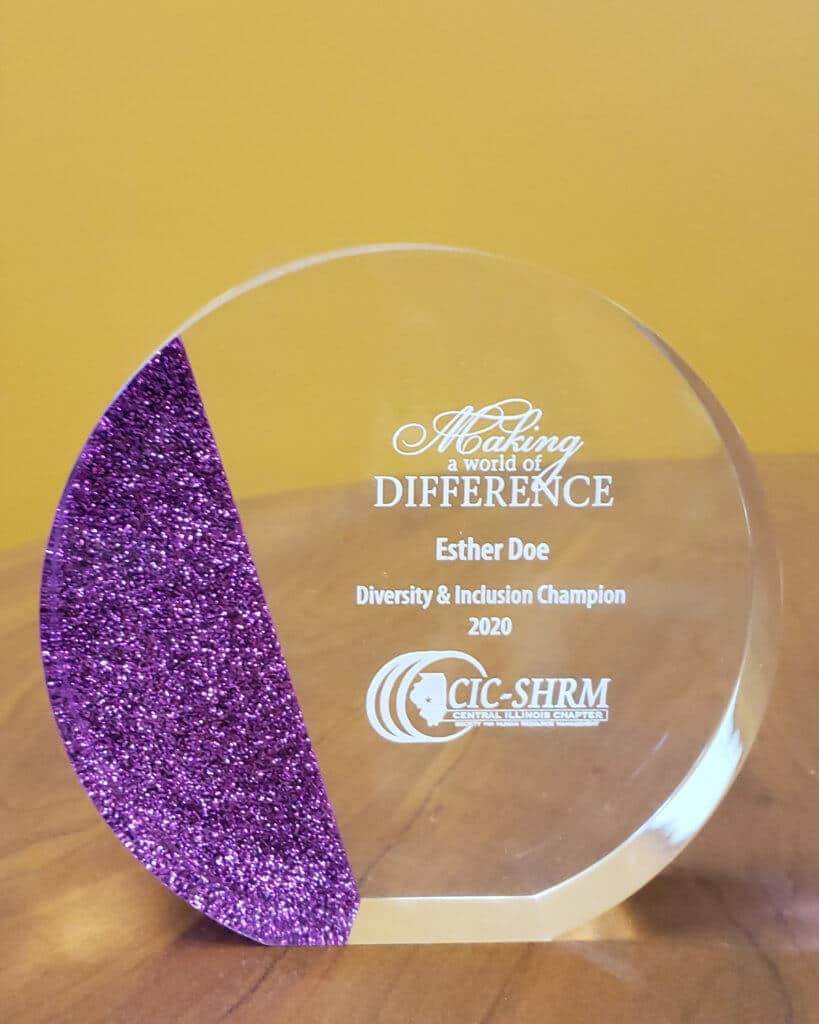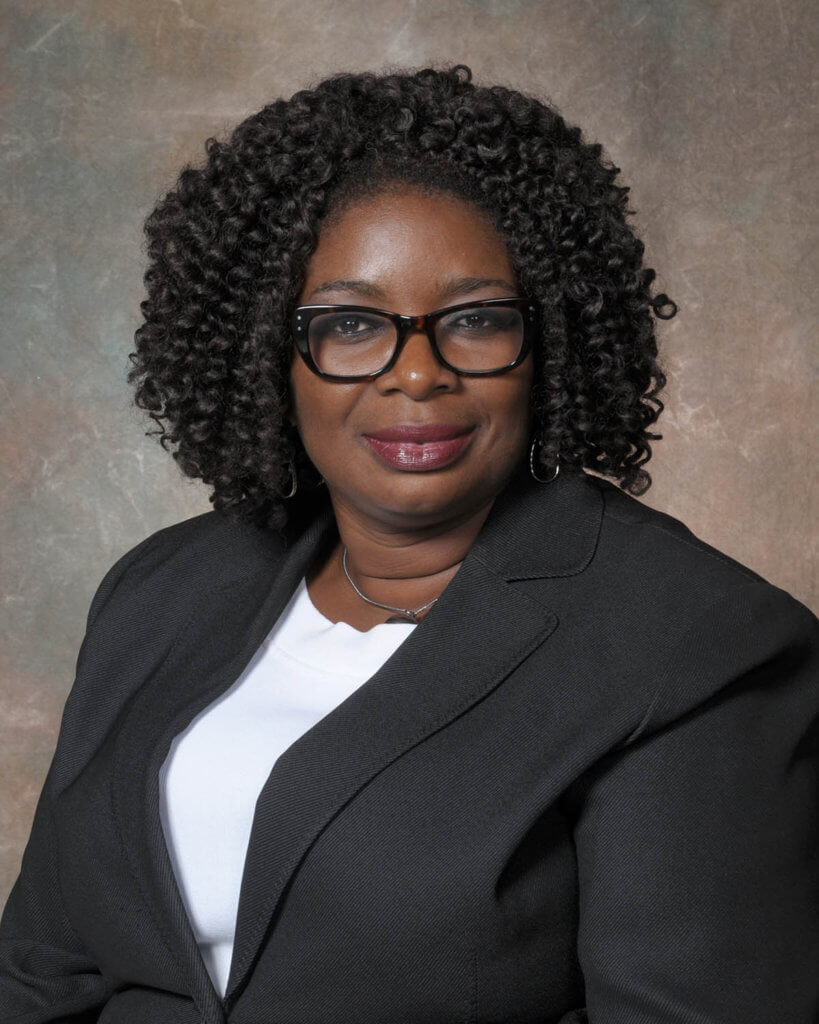 Goodwill Celebrates Asian American / Pacific Islander Month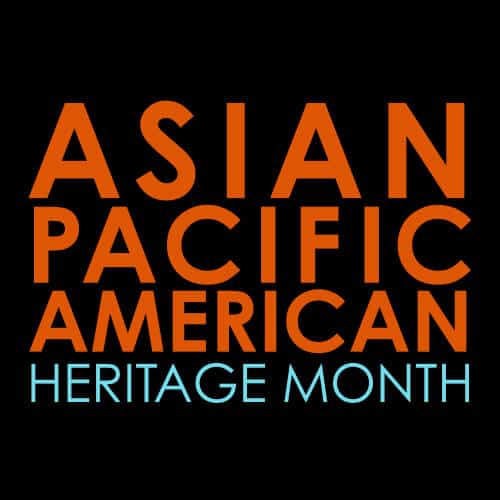 Asian American and Pacific Islander Heritage (APAICS) History Month is celebrated from May 1 through May 31 to commemorate the immigration of the first Japanese to the United States on May 7, 1843, and to mark the anniversary of the completion of the transcontinental railroad on May 10, 1869. The majority of the workers who laid the tracks were Chinese immigrants.
The site below presents only a sample of the digital and physical holdings related to Asian/Pacific heritage available from the Library of Congress and other participating agencies.
A rather broad term, Asian/Pacific encompasses all of the Asian continent and the Pacific islands of Melanesia (New Guinea, New Caledonia, Vanuatu, Fiji and the Solomon Islands), Micronesia (Marianas, Guam, Wake Island, Palau, Marshall Islands, Kiribati, Nauru and the Federated States of Micronesia) and Polynesia (New Zealand, Hawaiian Islands, Rotuma, Midway Islands, Samoa, American Samoa, Tonga, Tuvalu, Cook Islands, French Polynesia and Easter Island).
Resources: https://www.aacommission.org/resources/aapi-heritage-month
Chinese Food in America
Chinese immigrants first came to America by way of San Francisco during the gold rush. Nearly all of them were from one part of the country: the rural districts of Toishan outside of the city of Guangdong (then known as Canton; hence, Cantonese food). Nearly all of them were men. And nearly none of them knew how to cook – something that, at the time, was primarily a woman's job.
In 1849, the rumors of gold nuggets that drew thousands of East Coast get-rich-quick hopefuls out to California during the Gold Rush also resonated across the Pacific with the merchants of Canton in South China. For centuries, the rich Chinese port city had been a center of international trade and commerce, and its entrepreneurial classes immediately saw the opportunity that glittered in the San Francisco Bay. The first Chinese immigrants to this region of the United States went into the lucrative business of providing services for the miners as traders, grocers, merchants and restaurant owners. This initial group of migrants encouraged later waves of Chinese emigrants eager to mine the hills themselves or become pioneer agricultural laborers. All of these workers were undoubtedly also hungry for good Chinese cooking that reminded them of land they had left behind.
By the early 1900s, chop suey restaurants had spread across the country as America began its love affair with Chinese food.
In the heat of a They-Took-Our-Jobs mentality, the U.S. passed the Chinese Exclusion Act, and from 1882 to 1943, pretty much all of China was banned from stepping foot on American soil. It was the only law in U.S. history to exclude people specifically from one country.
In 1972 Chinese food was trendy once again, and now Americans couldn't get enough of the new Szechuan and Hunan restaurants that had started opening up.
In the early 2000s, the rest of Asia became popular among adventurous eaters in urban areas. Vietnamese, Korean, Thai and Japanese restaurants started flooding major U.S.
(Credit by https://www.10best.com)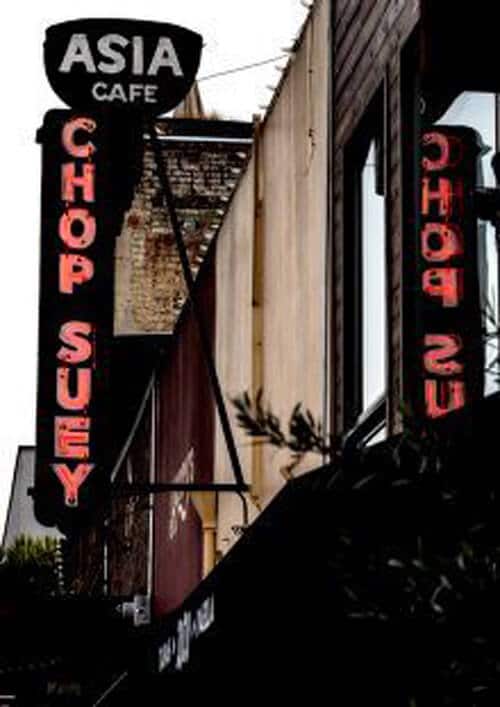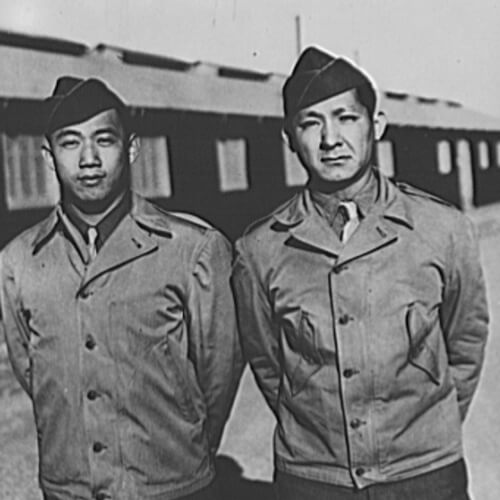 How to Celebrate Asian Pacific American Heritage Month
Explore AAPI History
Try Origami
Make an Asian Dish
Get Takeout from Your Favorite Restaurant or Try Something New
Read a Book with Connections to Asian or Pacific Islander Culture
Watch a Movie Produced by an Asian Creator