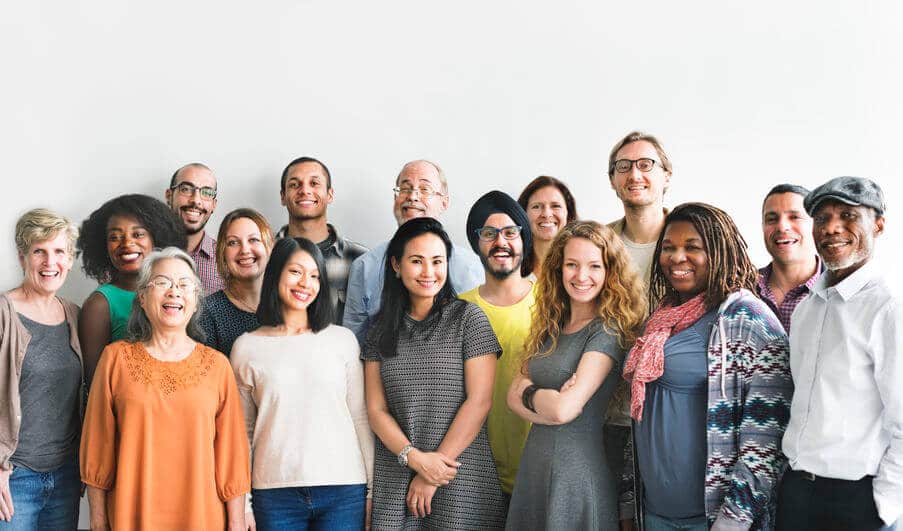 Diversity, Equity & Inclusion
Land of Lincoln Goodwill Industries (LLGI) has a long history of supporting those with unique needs and disabilities. Our priority is to ensure that diversity, equity, and inclusion remains prevalent within our organization and our workforce. We encourage you to check this page regularly as we update our work and activities embracing diversity at LLGI.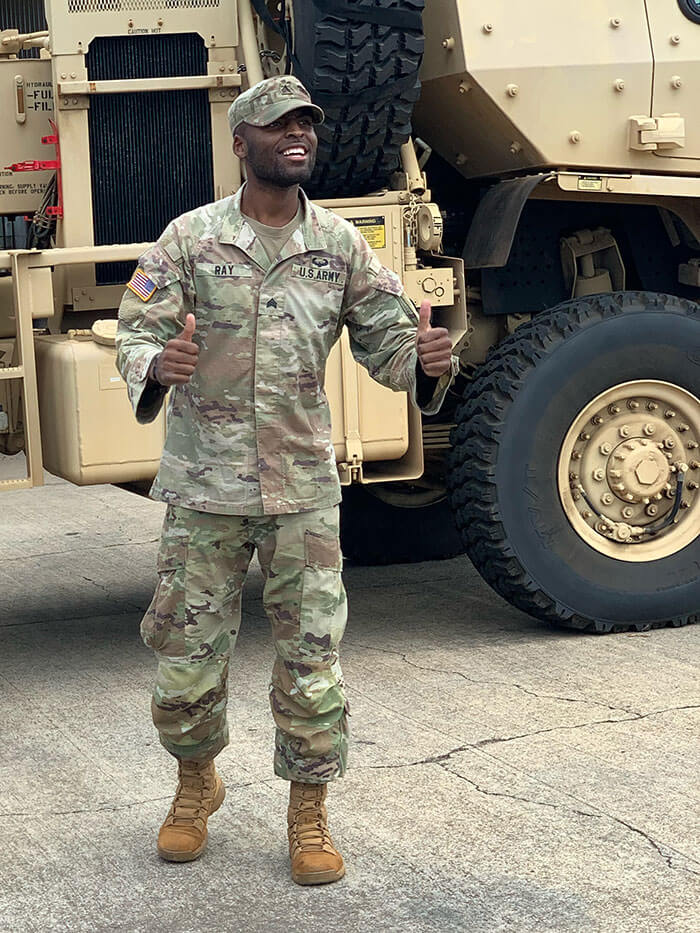 Goodwill Celebrates All Veterans & Active Military in November
We work with hundreds of veterans every year to help them find employment and transfer the skills learned in the military into civilian employable skills. During November we celebrate the rich diversity that our men and women service members bring to our organization and to our local communities.
Former GoodGuides Youth Plans to Pay it Forward After Military Service
Martell Ray joined GoodGuides youth mentoring program in 2012. As a youth in the program he participated in many service-learning activities, fundraising events, and  played on the GoodGuides basketball team. As he went through high school he became a leader within the program and a peer-mentor to other youth. After graduating from high school, Martell joined the United States Army and today, at the age of 25, is a full-time active duty sergeant and a 91B (Wheeled Vehicle Mechanic).
Martell will soon be transitioning out of the army, returning to civilian life as a veteran. When he returns, he plans to re-join the GoodGuides program and mentor kids. "The program helped me in many different ways but mostly helped me understand that with love, care, and teamwork you can accomplish anything," said Martell. We salute you Sergeant and can't wait for your return.