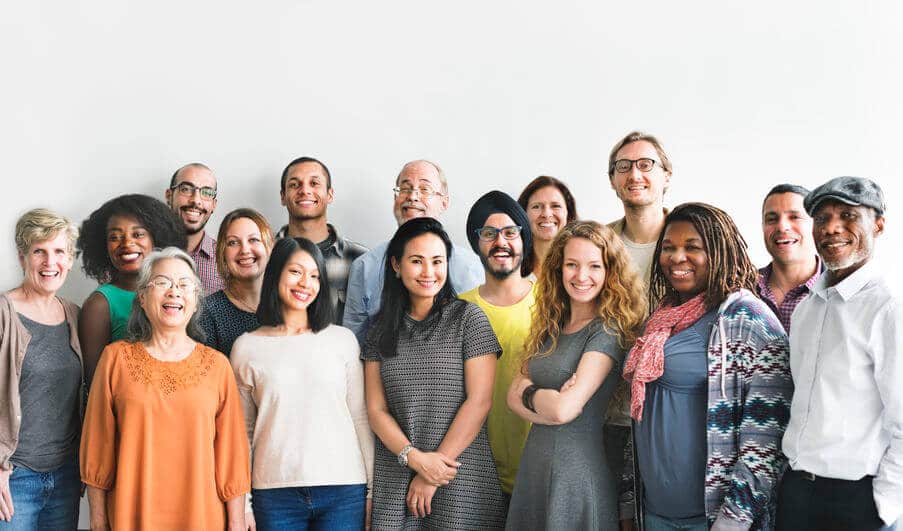 Diversity, Equity & Inclusion
Land of Lincoln Goodwill Industries (LLGI) has a long history of supporting those with unique needs and disabilities. Our priority is to ensure that diversity, equity, and inclusion remains prevalent within our organization and our workforce. We encourage you to check this page regularly as we update our work and activities embracing diversity at LLGI.
Hispanic Latino Heritage Month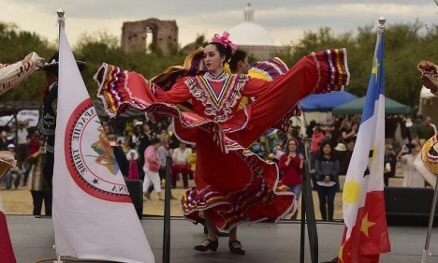 National Hispanic Latino Heritage month begins on Wednesday, September 15 and ends on October 15. This national holiday is very similar to Black History Month because it shares the same values by recognizing the positive impact that the Hispanic Latino Americans have left on the country, by celebrating their education, history, and cultural contributions of their ancestors that came from Spain, Mexico, the Caribbean, the South and Central America.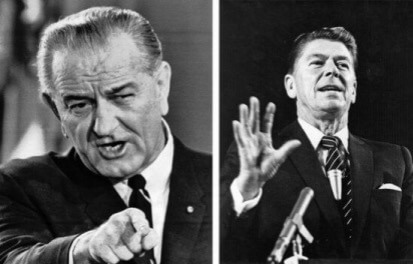 President Lyndon Johnson was the first person to dedicate a week to Hispanic Latino Heritage in 1968. It was then expanded by President Ronald Reagan in 1988 to cover the 30 day period starting September 15 through October 15. They chose September 15 to start the month because it's the anniversary of the independence of Latin American countries like Costa Rica, El Salvador, Guatemala, Honduras, and Nicaragua. Mexico and Chile celebrate their independence day on September 16 and 18 respectively.
Hispanic Latino Heritage Month is celebrated in multiple ways throughout the month. They dance around in street parades, host art shows, organize festivals, and attend community events. They also cook different cultural cuisines like Enchiladas De Pollo which is a famous Mexican dish, Ropa Vieja a Cuban cuisine, Baleadas a famous Honduran cuisine, not to mention Ceviche De Camarones Ecuador's delicious dish, and a famous Peruvian dish called Lomo Saltado.
You can help celebrate Hispanic Heritage Month in many different ways. (ie) Join the festivals and parades that will be hosted, you could read a book by a famous Latino/Hispanic author or read up on the Hispanic Latino history and culture, watch a movie based on a Latino/Hispanic actor, cook one of the famous cuisines listed above, listen to a Hispanic/Latino artist sing or attend an art showing of some Hispanic/Latino artwork.
At Land of Lincoln Goodwill, we will join our Hispanic/Latino coworkers to celebrate their heritage.