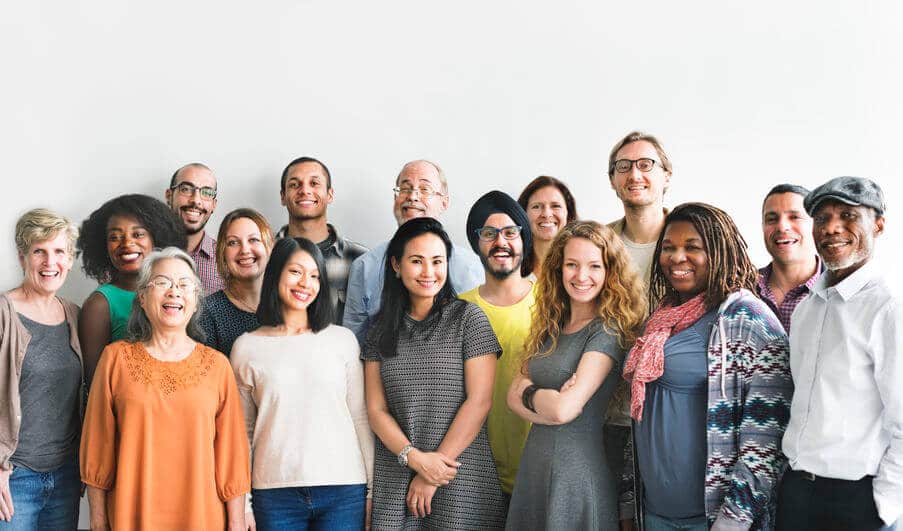 Diversity, Equity & Inclusion
Land of Lincoln Goodwill Industries (LLGI) has a long history of supporting those with unique needs and disabilities. Our priority is to ensure that diversity, equity, and inclusion remains prevalent within our organization and our workforce. We encourage you to check this page regularly as we update our work and activities embracing diversity at LLGI.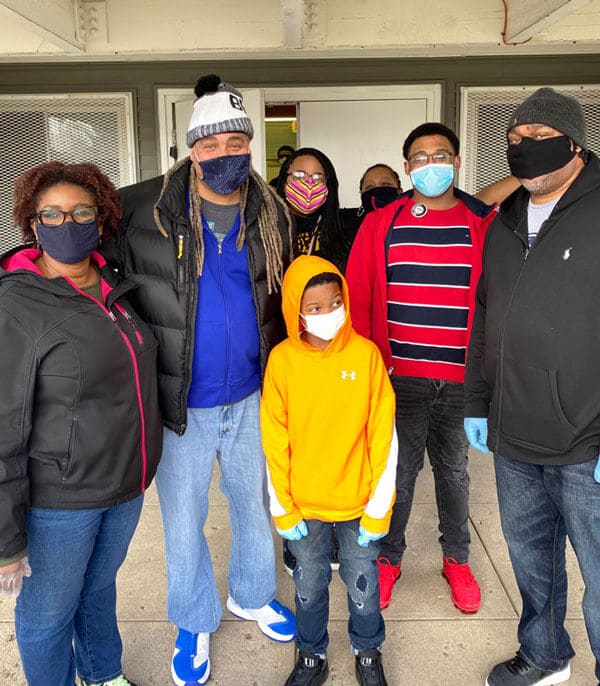 Members of Land of Lincoln Goodwill's Youth Services division, Diversity, Equity & Inclusion team, along with AmeriCorp volunteers and others served free lunch meals to those in need in our community on Martin Luther King, Jr. Day.</div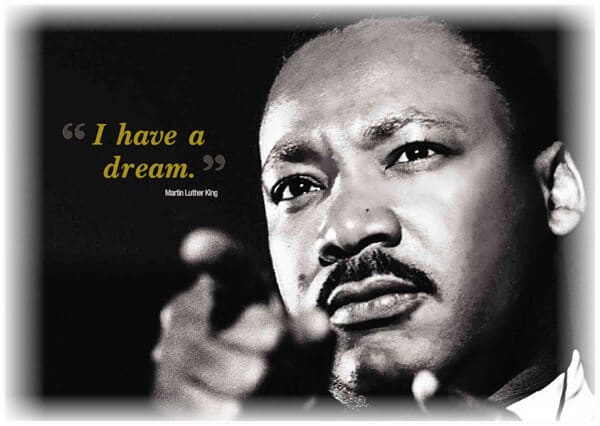 Goodwill honors Dr. Martin Luther King Jr. through its Programs and Services in January
Land of Lincoln Goodwill Industries joins organizations around the nation to honor Dr. Martin Luther King Jr. during the month of January. Martin Luther King, Jr. was born in Atlanta, Georgia, the son of a Baptist minister. Dr. King helped organize the first major protest of the African-American civil rights movement and was a civil rights leader who advocated for equality and led nonviolent resistance and peaceful protests.
Dr. King was driven by serving others, his community, and the world; thus his most important mission to humanity. LLGI is dedicated to serving others through our Career Development Services by helping job seekers find employment, providing developmental training to individuals with intellectual disabilities, and mentoring disadvantaged youth to make better life choices through our Youth Services program. Our goal is to increase community awareness and support the Goodwill mission in the communities we serve.
As we recognize the life and legacy of Dr. King, we also draw attention to our founder, Rev. Edgar J. Helms, a Methodist minister who stated, "Goodwill Industries is a business plus. It exists for service not profits. Goodwill Industries is a social service plus. It offers not alms but opportunities." Goodwill maintains a tradition of service to others. Our mission of supporting people who need a hand-up is at the heart of what we do.
On behalf of everyone at LLGI, we want you to think about an important question that Dr. King once asked, "What are you doing for others?"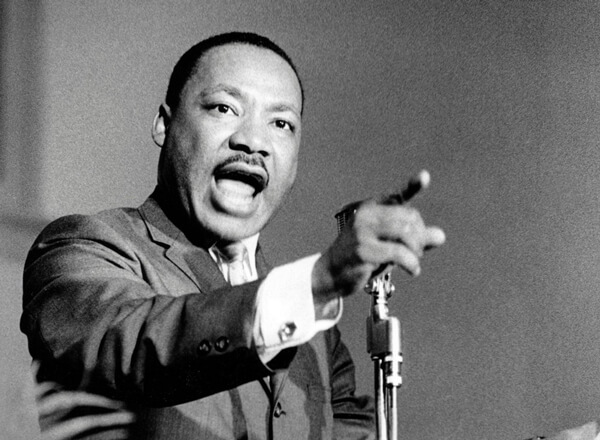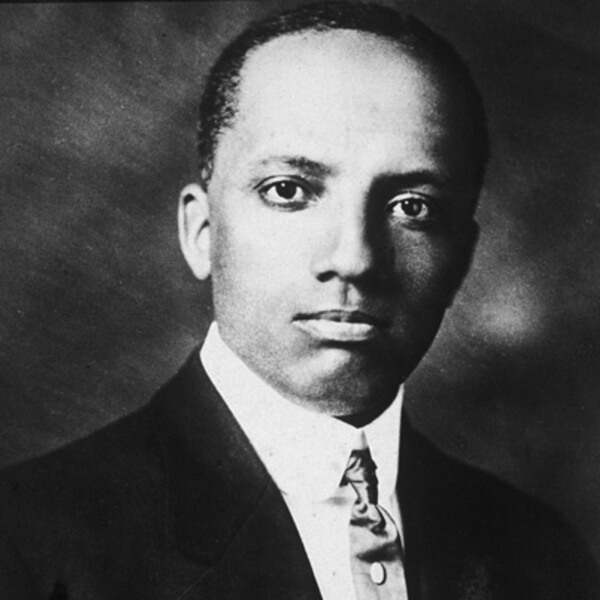 Goodwill Celebrates Black History Month in February
Carter G. Woodson was the second African American to receive a doctorate from Harvard, after W.E.B. Du Bois, and is the founder of Black History Month. All during the month of February Land of Lincoln Goodwill Industries, Inc. celebrates the achievements of African Americans past and present. In addition, our organization will be recognizing Historical Black Colleges and Universities as well as individuals that served this country. Please join us in recognizing these pioneers.
Jericha Richards—Youth Mentor & College Graduate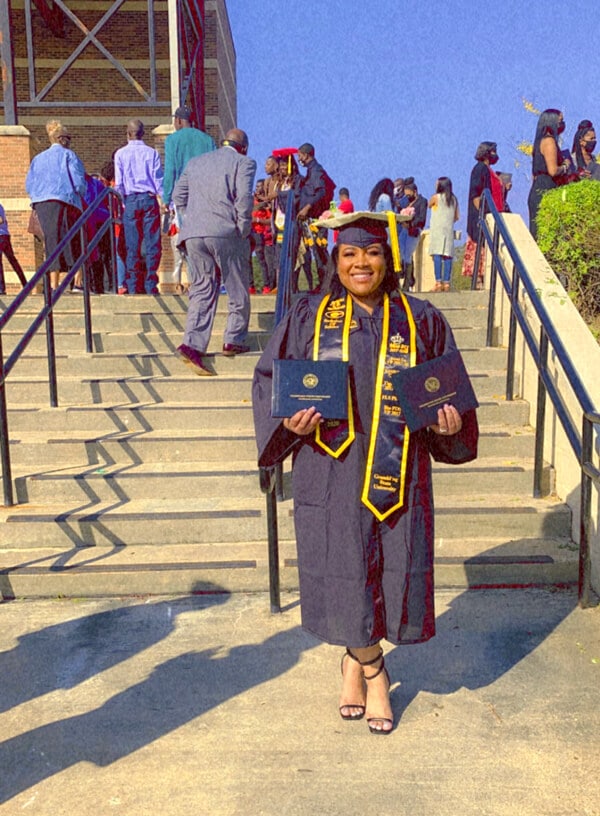 During Black History Month Land of Lincoln Goodwill wishes to recognize one of our own who recently graduated from a Historical Black College and University. Jericha Richards joined our GoodGuides Youth Mentoring program in 2010. Upon graduating from the program, Jericha went on to become a peer mentor, an adult mentor, and an employee at our Goodwill stores. Jericha took time to answer some questions and reflect on her experience at a Historical Black College and University. You can learn more about her story here.
Remembering Hank Aaron