Goodwill's mission of supporting people who need a hand-up is at the very heart of what we are about. Whether through employment, vocational training, career development, computer training or mentoring at risk youth, our focus is on people and creating a pathway for self-sufficiency. Faces of Good portrays the people we help – veterans, those with disabilities, adolescent youth, our employees and the unemployed.

City of Springfield AmeriCorps Program and Teen REACH GoodGuides Youth Mentoring Program Surprise Coach
Lonnie Bland, our AmeriCorps Volunteer, and mentor made the President's list for Western Technical College in La Crosse, Wisconsin. He has been taking classes online. When Youth Services staff found out about this information, we had the youth he coached last year surprise him after their practice. He was excited. We are proud of him for using AmeriCorps to give back to his community and reach his goals of pursuing post-secondary education.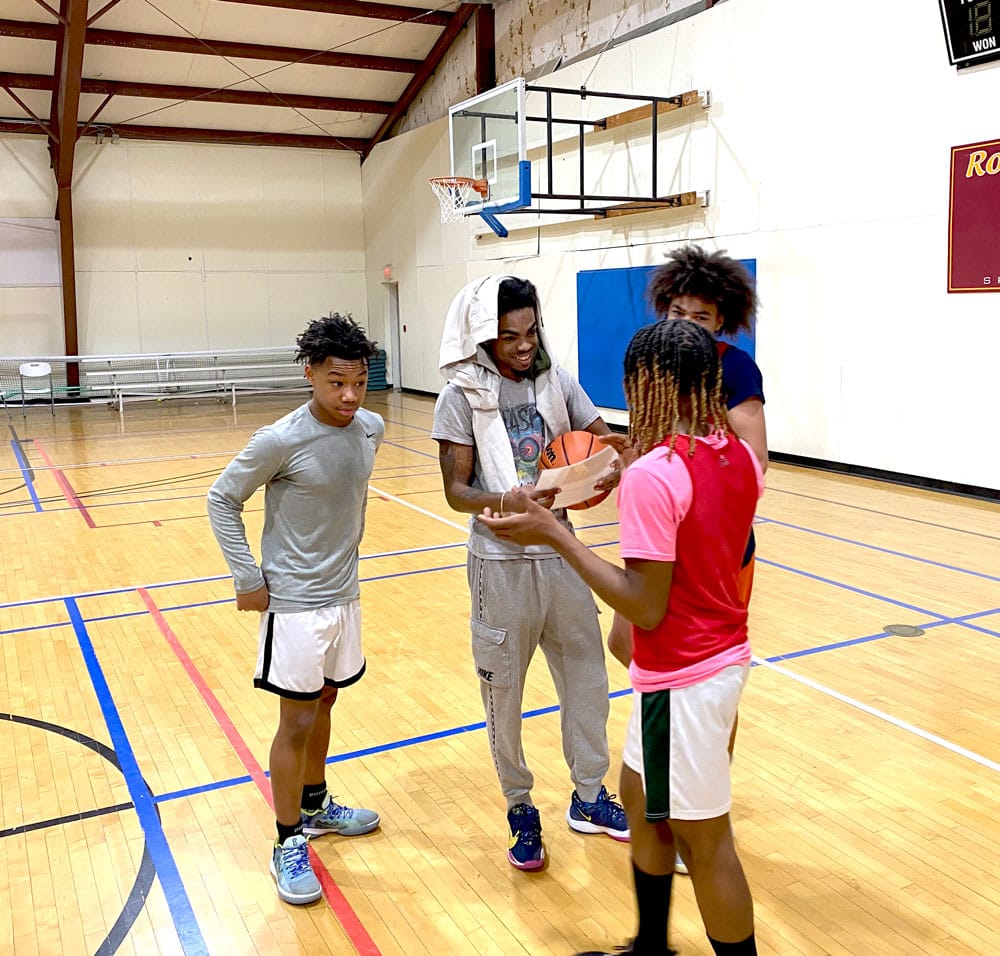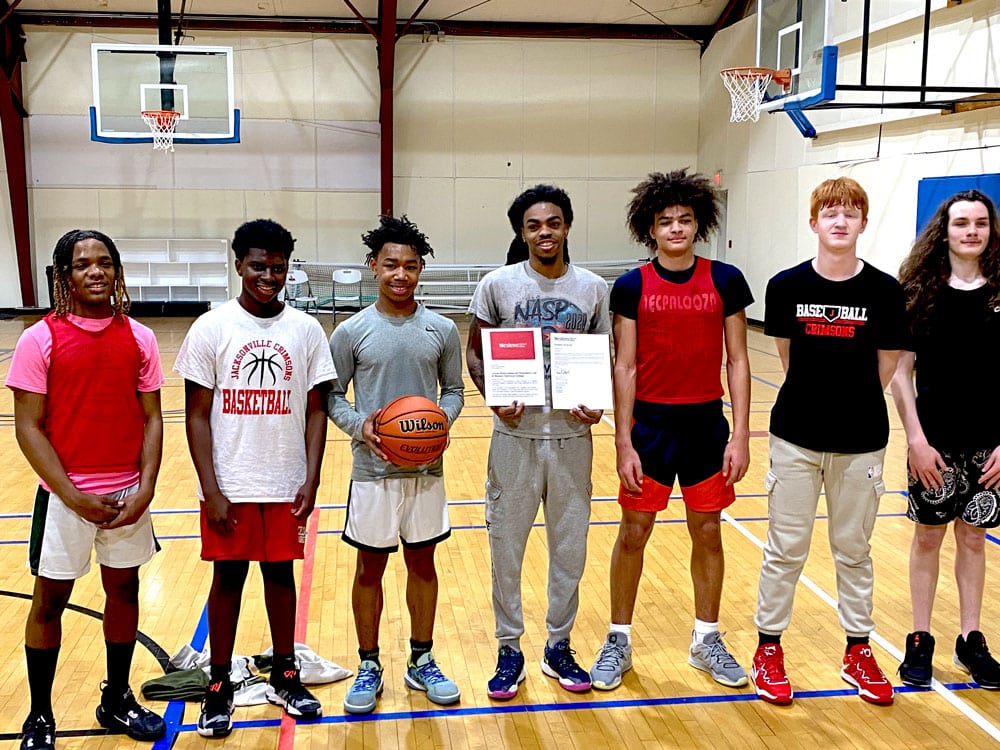 Graduates of Goodwill's Youth Services Programs Move On and Up
Land of Lincoln Goodwill's Youth Services programs support at-risk teens through mentoring, coaching, and overcoming obstacles to education and career growth. Three youth that recently graduated from our programs and have enrolled in college, recall their journey in their own words.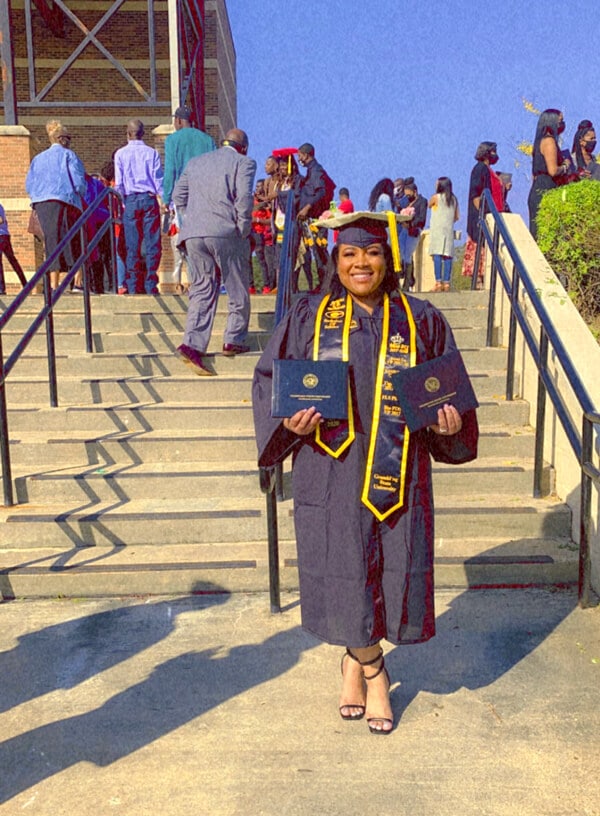 Land of Lincoln Goodwill wishes to recognize one of our own who recently graduated from a Historical Black College and University. Jericha Richards joined our GoodGuides Youth Mentoring program in 2010. Upon graduating from the program, Jericha went on to become a peer mentor, an adult mentor, and an employee at our Goodwill stores. Jericha took time to answer some questions and reflect on her experience at a Historical Black College and University.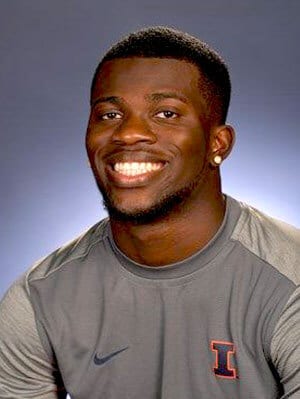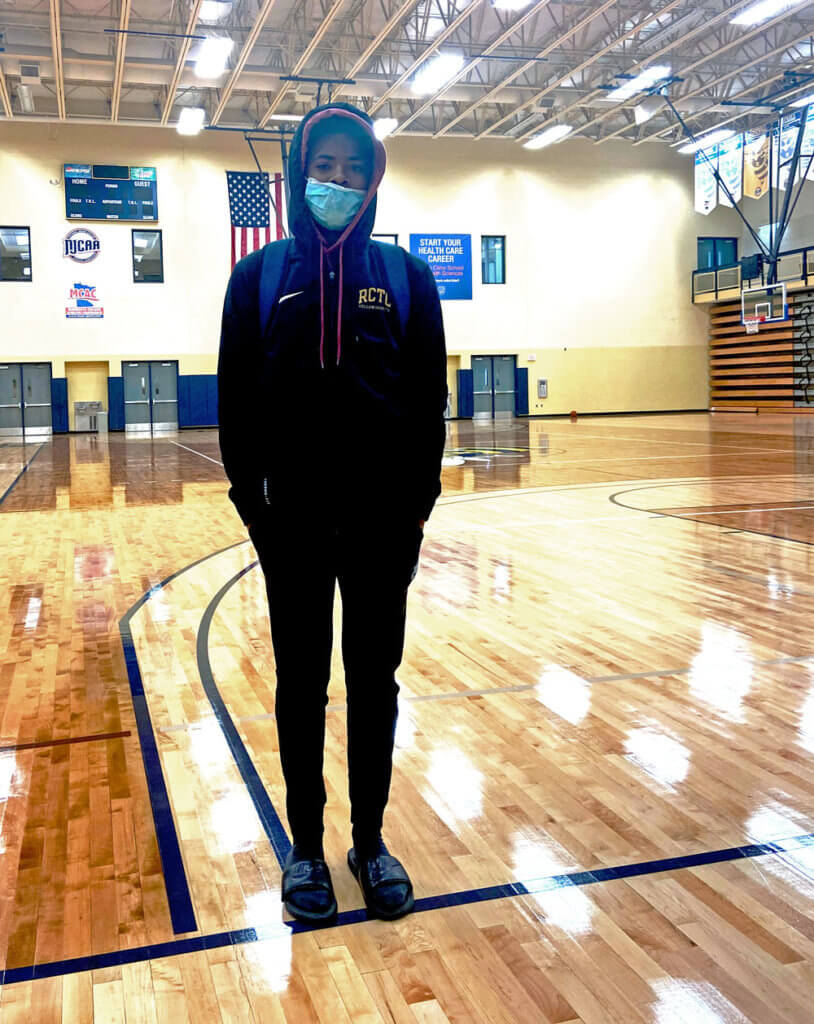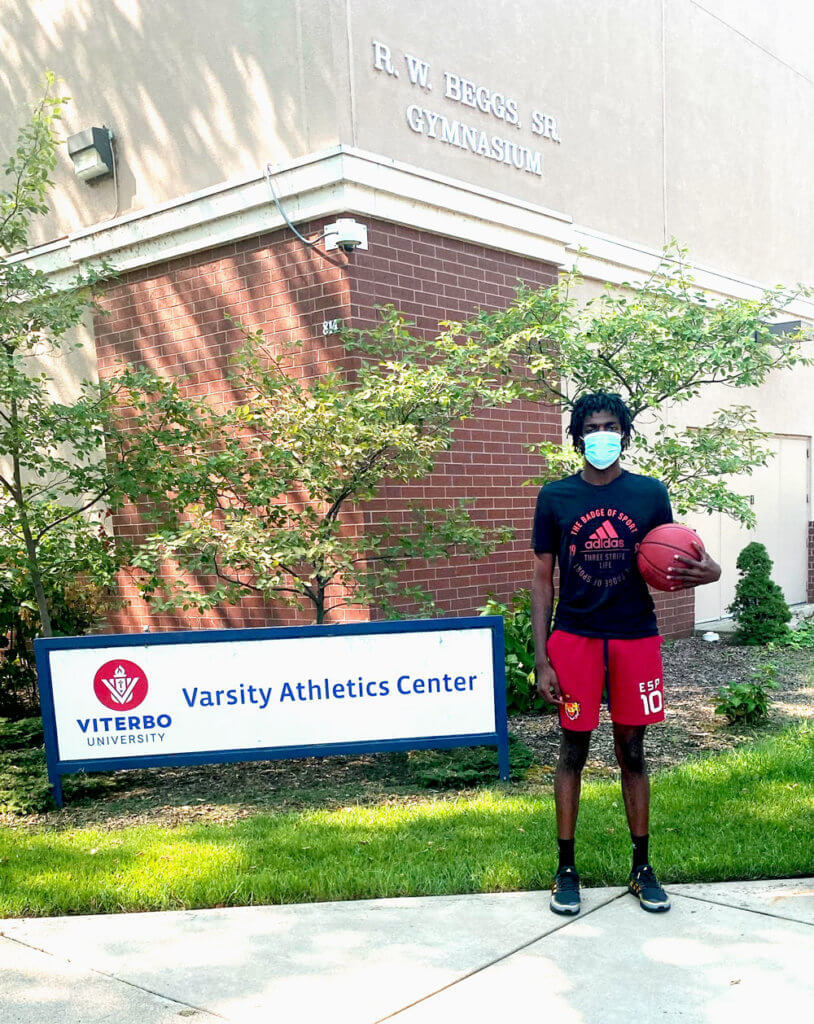 MEET DAVID
"The GoodGuides/Teen Reach Youth Mentoring and Student-Athlete Program helped me stay focused and vent my problems out. My friends in the program related to some of the troubles I had in school and through conversations with each other and our mentors we got through them. I'm currently at the University of Illinois studying Community Health."
STATS
Name: David Emuze
School: University of Illinois – Champaign
Year: Freshman
Major: Community Health
Team: U of I Men's Track team
Faces of Good: In Their Own Words
Watch and share these videos to see and hear the real stories of our mission at work.