Vocational Training
Land of Lincoln Goodwill has developed a groundbreaking vocational training program that incorporates a variety of strategies to help those with intellectual disabilities lead more productive lives.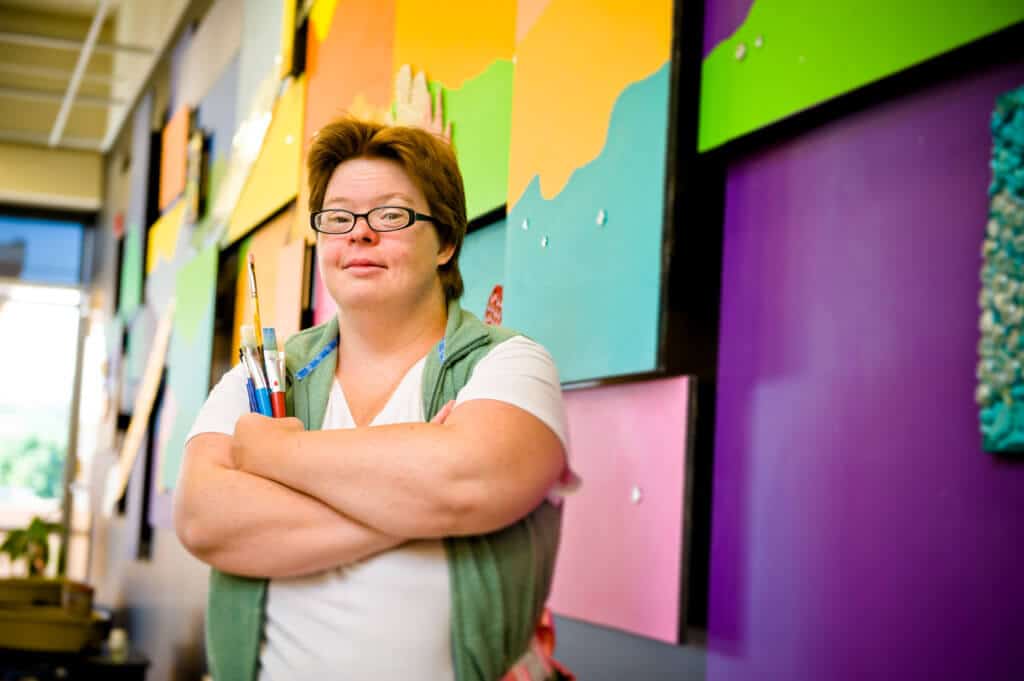 Previously, traditional developmental training focused on putting those with disabilities into a classroom setting and arranging activities that filled their day. Goodwill's vocational program does much more and structures activities that have purpose such as job skills training, computers skills, and social skill development. This program is already integrating those with intellectual disabilities, our clients, into real working environments, not a classroom, where they work, get paid and develop self-esteem.
Pre-Vocational Program
Not every client is emotionally and intellectually ready to jump into a real job. Goodwill's Pre-Vocational program stresses skills related to dressing for success, appropriate workplace social skills, interviewing skills and provides practice in simulated job environments.
Contract Work
An extension of the Pre-Vocational program, the Contract Work area gives clients an opportunity to work along side their peers, performing piecework, practicing their skills and earning a paycheck.
Vocational Opportunities
For clients with a higher level of cognitive function and who have completed job skill training, Goodwill creates regular paying jobs within our retail system. It is here our clients learn to work along side regular employees, doing the same job, earning at the same rate of pay and quickly becoming integrated into an employment environment that is both welcoming and nurturing.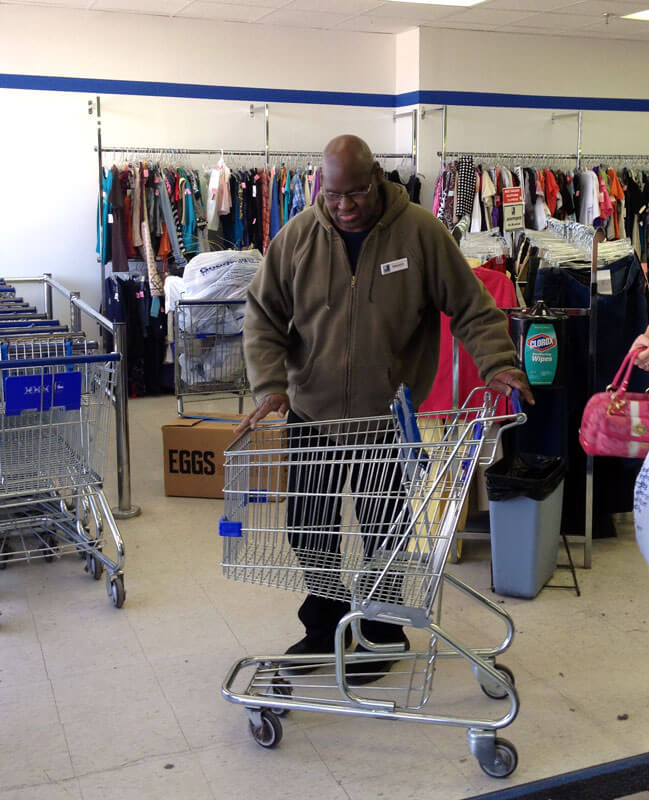 For additional information on our Vocational Learning Center and vocational training programs, please call 217-789-0400.