Veterans Employment
Land of Lincoln Goodwill has developed a focused Veterans Employment program aimed at helping vets achieve positive results in the workforce. Whether you're a recently returning veteran or someone who served our country in the past and are looking for support, our program and services can help.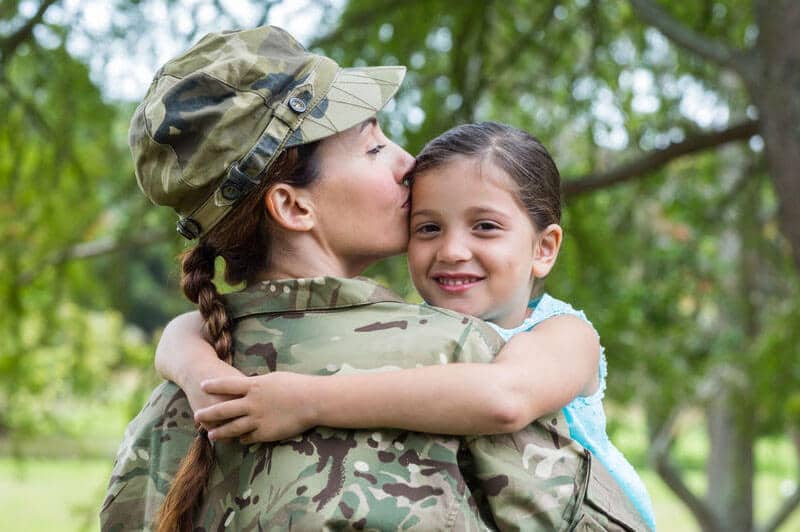 The return to civilian life can be overwhelming and barriers to employment may be quite different for a veteran. Our Career Coaches understand this and have been specially trained to assist veterans and support your efforts to find a job and get back to work. Despite disability, PTSD, or lack of education, every veteran deserves the opportunity to improve their employable skills and learn how to migrate military skills into civilian job skills. Goodwill Career Coaches will work one-on-one with all veterans to develop a program that matches their interests with what employers are looking for.

First Steps
We'll start with an assessment of your current educational achievements, vocational skills, military experience and identify any barriers to employment that exist. From this initial assessment, we can better map out a strategy for job training and placement that matches your strengths and meets your goals.
Job Training & Placement
Advances in technology impact all employment categories and can create hardship especially for older veterans. At Goodwill Career Centers you can improve your tech skills and computer literacy while honing other job skills including on-line job searching, interviewing techniques and resume writing. Then we'll match you with local employers in your community who we encourage to hire veterans and support you through the application and interviewing process.
Overcoming Employment Barriers
Disability, addiction, PTSD, criminal background, lack of high school diploma can all seem like insurmountable barriers to finding and keeping a good job. But Goodwill can help break down those barriers. Our professional Career Coaches will work one-on-one with you to lay out
a program that matches your interests and skills with what employers are looking for. You put in the effort and we will champion your cause and support your efforts to get over the past and get moving forward again.
Eligibility
U.S. military veterans residing in central Illinois, despite disability, gender or when military service concluded, are eligible for Goodwill's free employment service program. All you need is the desire to get back to work and change life for the better.

To get started, call the nearest Goodwill Career Development Center to make an appointment.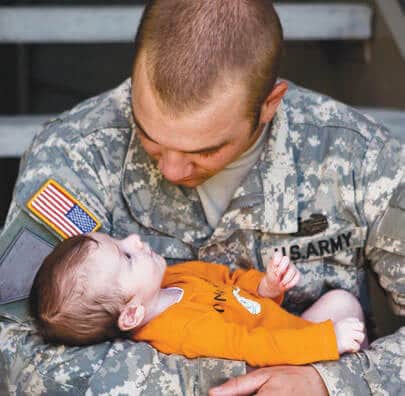 Career Center Locations
Bloomington/Normal, IL
302 Landmark Drive
217-220-9445
Danville, IL
904 N. Gilbert
217-503-0456
Jacksonville, IL
1809 W. Morton
217-303-9532
Springfield, IL
1220 Outer Park Drive
217-789-0400