ABOUT GOODWILL
Land of Lincoln Goodwill Supports mission services and retail operations in a 37-county area of central Illinois and western Indiana.
Land of Lincoln Goodwill Industries, Inc. has been providing services in the central Illinois since 1938 and has steadily grown in both scope of services offered as well as geographically. Today, Land of Lincoln Goodwill Industries operates 15 retail stores and donation centers; five Career Centers; a Youth Mentoring program in Springfield, and Jacksonville; and vocational training for those with intellectual disabilities in Springfield.
Our territory consists of 33 counties in Illinois and four counties in Indiana.
Providing people the skills and resources to become self-sufficient through the power of work.
Be a recognized leader, promoting programs and services that embraces education, self-sufficiency, hope and pride to the people we serve in the Central Illinois region.
Respect for those we serve
Teach responsibility – hand-up, not a handout
Build community partnerships
Promote education, stewardship, financial responsibility, and efficient use of resources
Embrace diversity
Work as a team
Goodwill International
Goodwill Industries International is a network of 156 community-based agencies in the United States and Canada with 14 affiliates in 13 other countries. Goodwill is one of North America's top five most valuable and recognized nonprofit brands as well as a leading social services enterprise.
Goodwill agencies are innovative and sustainable social enterprises that fund job training programs, employment placement services and other community-based programs by selling donated clothing and household items in nearly 2,500 retail stores and online at shopgoodwill.com.
Local Goodwill agencies also build revenue and create jobs by contracting with businesses and government to provide a wide range of commercial services, including packaging and assembly, food service preparation, and document imaging and shredding. Goodwill channels 83 percent of its revenues directly into its programs and services.
To find a Goodwill location near you, use the online locator at www.goodwill.org, or call 800-741-0186.
Land of Lincoln Goodwill Executive Leadership Team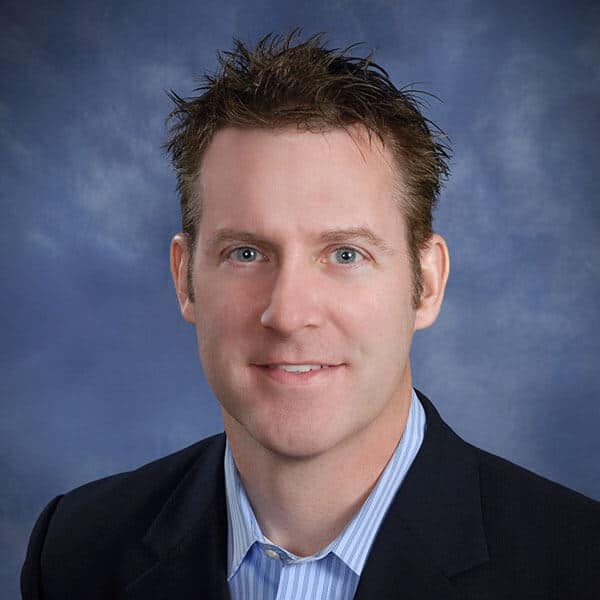 Ron Culves
President & CEO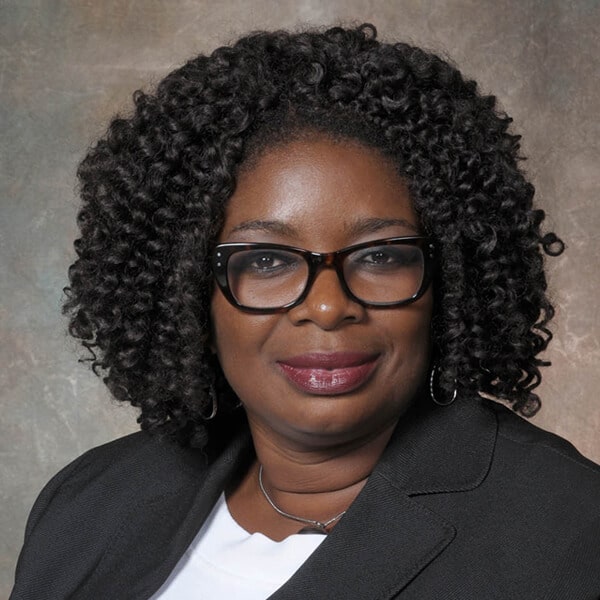 Esther Doe
Vice President, Special Projects & Chief Diversity Officer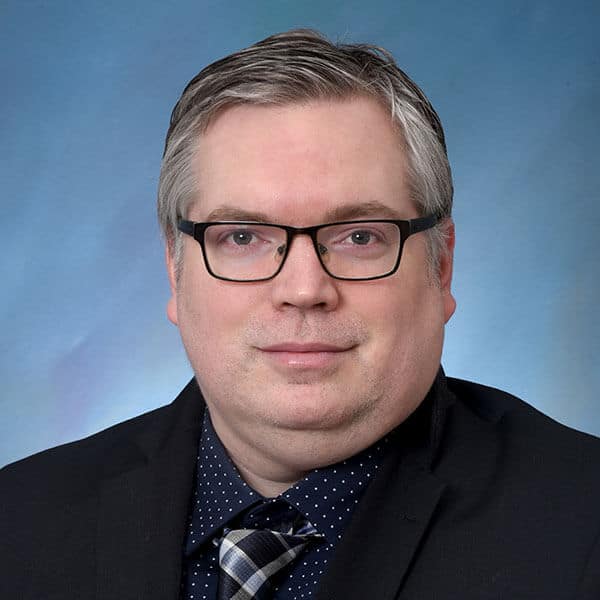 Jason Goodman
Vice President, Finance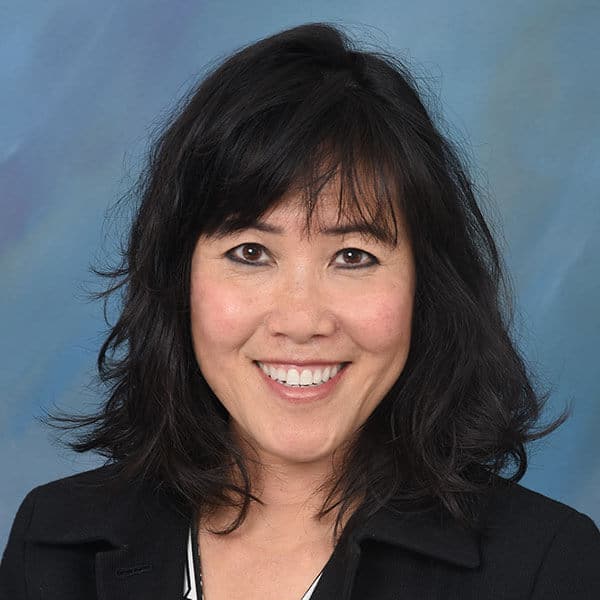 Andrea Jenkins
Vice President, Information Technology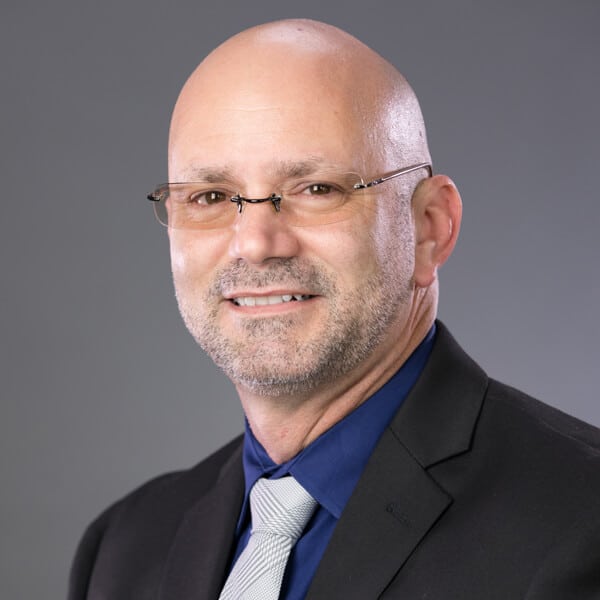 Wally Proenza
Vice President, Retail Operations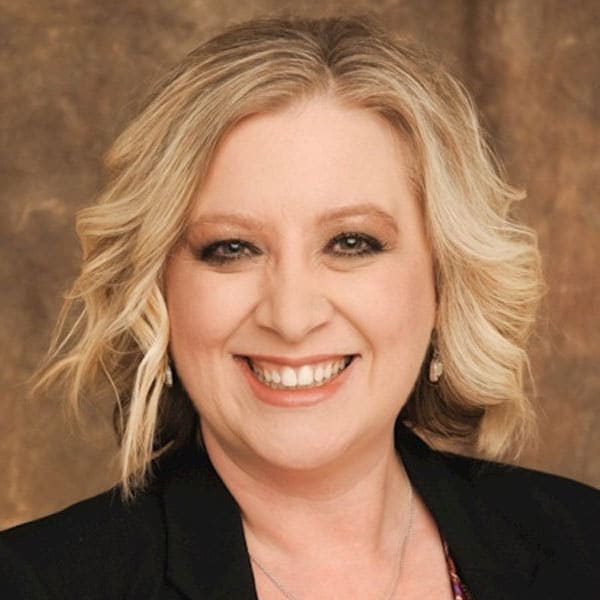 Amanda Sandner
Chief People Officer & Corporate Compliance Officer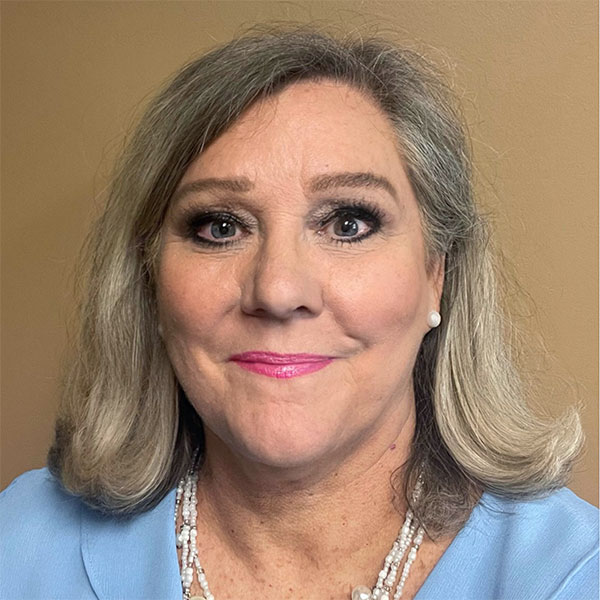 Shelley Flynn Singleton
Vice President, Marketing, Communications, & Fund Development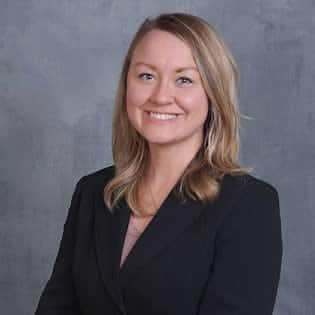 Angie Clark
Vice President, Health, Safety, Security & Environment
Land of Lincoln Goodwill Board of Directors
John Geyston
President / Chairperson
Troxell
Connor Etheridge
Hickory Point Bank
Vice President / Chairperson
Cheri Plummer
Treasurer & Secretary
Lee/O'Keefe Insurance Agency
Jennifer Ascher
Administrative Office of the Illinois Courts
Katie Davison
Northern Illinois University
Davison Bideshi
Western Illinois University
Maureen G. Marx
Western Illinois University, Retired
Patrick Moore
Lincoln Land Community College