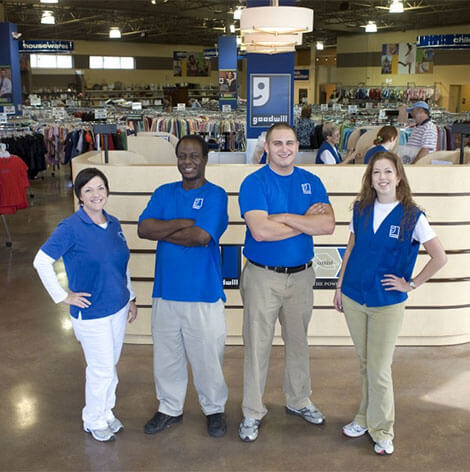 At Land of Lincoln Goodwill Industries, we're all about empowering people through the power of work. That's what makes working at Goodwill so good. If you're someone who is dependable, brings a sense of urgency, is customer-service focused, and has compassion for others, we may be the right fit.
With more than a dozen retail stores and donation centers, we are always looking for good people to work as managers, sales associates, material handlers, donation attendants, processors, job coaches and more. We provide excellent benefits for full-time staff and opportunities to advance within our organization.
Diversity, Equity & Inclusion
Land of Lincoln Goodwill Industries (LLGI) has a long history of supporting those with unique needs and disabilities. Our priority is to ensure that diversity, equity, and inclusion remains prevalent within our organization and our workforce. We encourage you to check this page regularly as we update our work and activities embracing diversity at LLGI.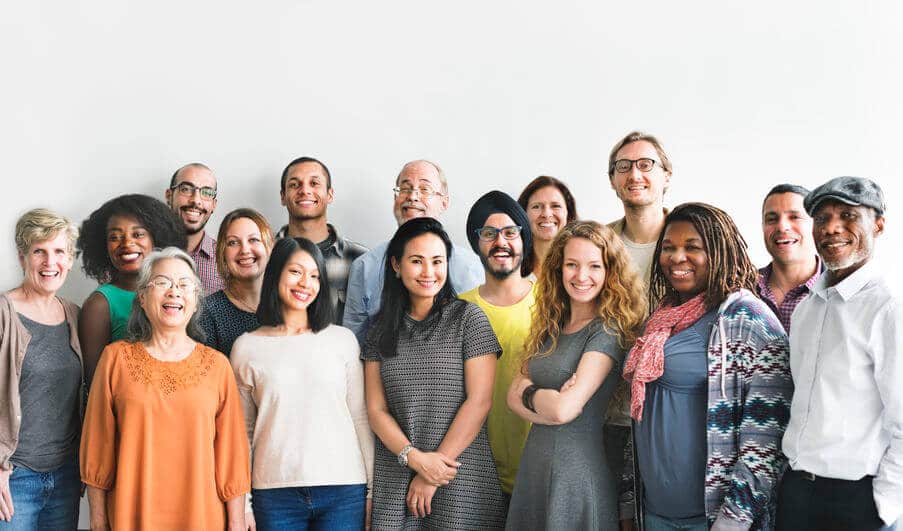 Benefits
Land of Lincoln Goodwill has established a variety of employee benefit programs designed to assist employee and eligible dependents in meeting the financial burdens that can result from illness and disability, and helps them plan for retirement. The following is only a summary of available benefits. Specific details are included in each plan's official documents.
Job Opportunities
All of our current job openings are posted online here. Log on to see all current openings, locations and job descriptions. Applications are accepted only online and all applications are automatically submitted to the hiring manager for review.
Employment FAQ
How do I learn about current job openings?
LLGoodwill
2020-02-19T15:13:39-06:00
Goodwill lists all of our current openings via links on our Careers page. Please do not send a resume or cover letter to the Human Resources Department.